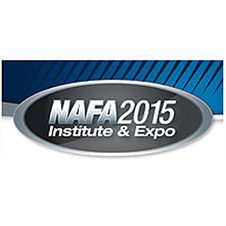 NAFA April 14-17, 2015 at the Orange County Convention Center in Orlando, FL

Programs that address the critical issues facing Fleet Managers today and in the future including cost-savings, safety, technology and professional development.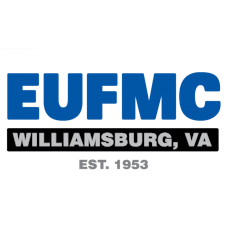 EUFMC May 31 - June 3, Williamsburg Lodge and Conference Center, Williamsburg, West Virginia

The Electric Utility Fleet Managers Conference (EUFMC) is an educational conference for fleet representatives from investor-owned electric utilities, electric cooperatives and electrical contractors.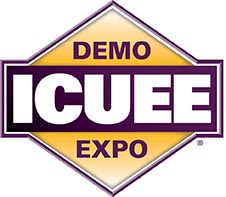 ICUEE Sept. 29 - Oct. 1, Kentucky Exposition Center, Louisville, KY

ICUEE attracts utility professionals and construction contractors involved in the electric, telecom, water/wastewater and gas industries.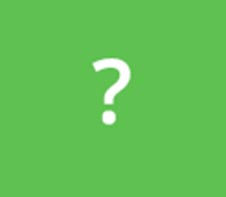 Hosting an event and would like to showcase ZeroRPM's products and services?

We'd love to attend.

Contact us today!
Go Green & Save Money
Proven Results.