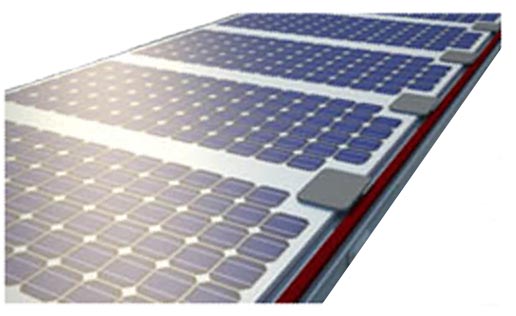 ZeroRPM has partnered with eNow to develop proprietary, patent-pending solar systems to convert, store, and distribute electricity. We use the best components to assemble highly reliable and efficient systems.
The DuraFlex Solar system was developed to stand up to the demanding conditions of utility, trucking, and public safety industries and includes built-in safety devices.
DuraFlex Solar panels increase output by 25 – 30% over existing systems.